Scroll Down

We are Providing

WE ARE DEDICATED One-Stop Manufacturers for All Types of Valve Needs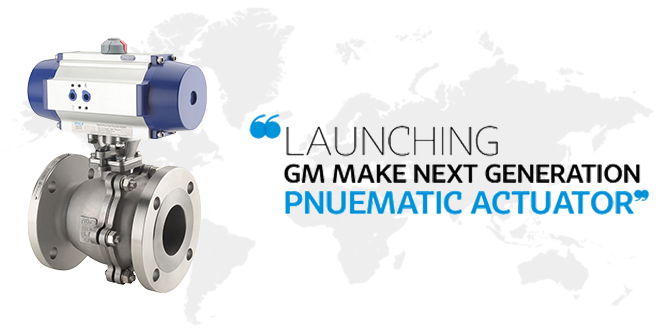 G M Engineering is one of the ace exporters and manufacturers of valves with dedicated facilities and state-of-art machines.
Who Are We?
GM Engineering is all about valves that are designed and manufactured for different clients across the globe. We employ tried-and-tested R&D strategies to manufacture valves that can serve numerous purposes and withstand extremes. We offer a wide variety that includes unpopular valves varieties like ball, butterfly, check, globe, and the other not-so-popular varieties. Our extensive product range and innovative business strategies have made us one of the top industrial valves exporters India.

What Makes Us Special?
Getting into the list of top manufacturers of valves India requires high-level of commitment. GM Engineering has been constantly committed to delivering quality products by adopting strict quality-testing procedures and engaging trained and passionate manpower. Our commitment is also evident from the investments that we have made in acquiring equipment that enables us to manufacture high volumes with exact precision. All these have helped us get certified by international quality-regulating bodies.
Facts & Figures
5

No. of Unit

120

" product range upto

30,000

nos./month capacity

2500

# class upto

15

export to countries

250

number of employees

7500

sq.m constructed area

13750

sq.m factory area
Gm Engineering
Product of range
We Focous On
Best Engineering
Solution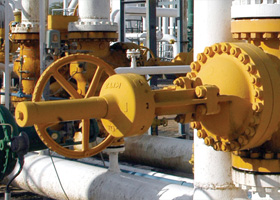 The coefficient of flow Cv expresses the rate of flow in gallons per minute at 60°F water with a pressure drop of 1 psig across the valve. The Cv coefficients for the various types and sizes shown in the tables, have been determined from actual flow tests.
Enter your valid E-mail address to subscribe our Newsletter